Emirates Draw is a new UAE lottery.  It is a new digital way of winning chances in the United Arab Emirates with the highest prize money in the Emirates Lottery lists. The draw is on every Saturday.  The ticket has the name 'Coral Reef Polyp' also. The aim of the new lucky draw in UAE is to protect the coral reef wealth of Fujairah.  The rehabilitation of coral wealth requires huge support from people and governments.  The Fujairah government took the initiative of protecting the environment.  Emirates Draw LLC is joining hands with the Fujairah Government Coral rehabilitation program to protect the submarine environment.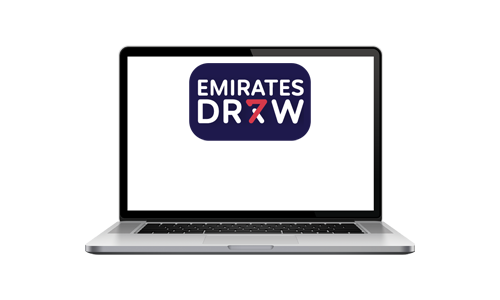 Ticket Price of New Lucky Draw in UAE
AED 50/- is the price of one Reef Poly OR one ticket. One can purchase as many tickets as he or she can. There is also a facility for purchasing unlimited tickets for the upcoming 5 draws in advance.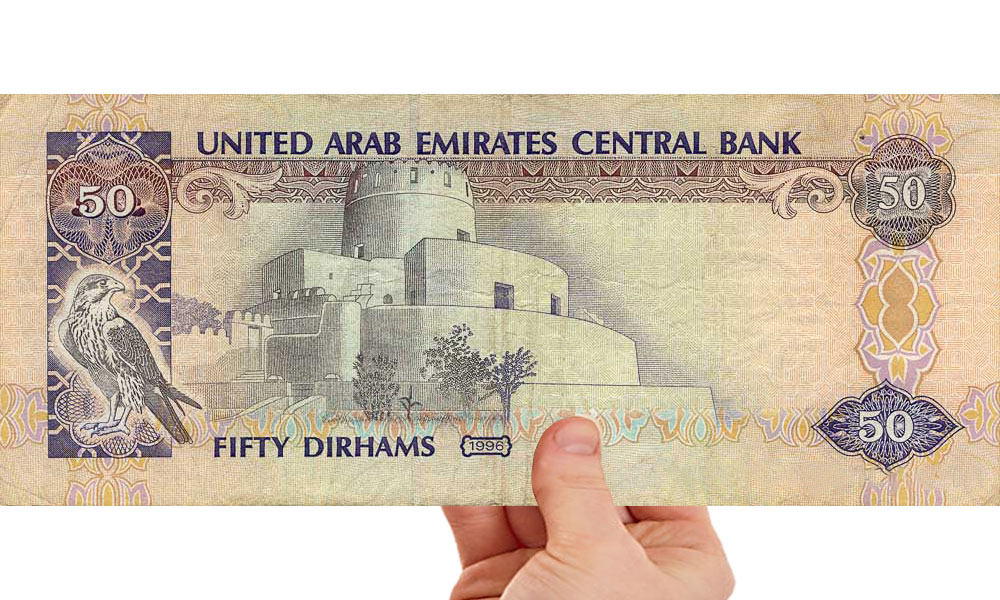 Highest Prize Money in Emirates Lottery
The first prize (Mega Prize) of the draw giving to the person matching 7 winning numbers with the entry is:
AED 77,777,777 (Dirhams Seventy-Seven Million; Seven Hundred Seventy-Seven Thousand; Seven Hundred and Seventy-Seven); and
777,777 Dirhams prize for matching 6 out of 7 digits as well.
77,777 Dirhams for matching 5 digits of 7 and
AED 7,777 for matching 4 digits,
AED 777 Prize for matching 3 digits,
And AED 77 for matching 2 numbers of total 7 numbers. AED 77 is the smallest prize.
There is no prize for matching 1 digit out of 7 digits.
To Know About Lucky Draw in Dubai Click Here.
Also Read News About Emirates Draw.