If you want to enjoy the freedom of riding an e-scooter, you need to learn about the necessary regulations and requirements. You should also learn about age, safety requirements, and the penalties for non-compliance. These are just a few of the important things you should know before getting an e scooter in Dubai.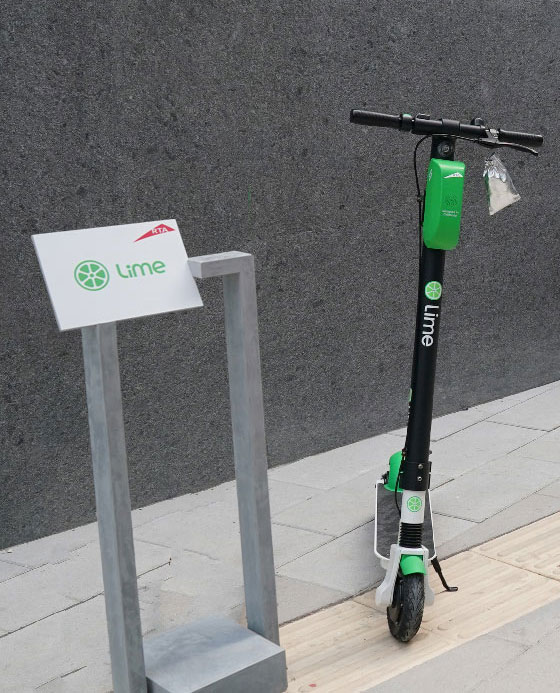 E-scooter use in the UAE is a growing concern, especially for pedestrians. RTA officials have begun to study the impact of the E-scooters in the market and are now considering regulations for these vehicles. The RTA has recently issued guidelines for e-scooter rental companies. Also recommended effective solutions for all parties involved – riders, pedestrians, and other vehicles.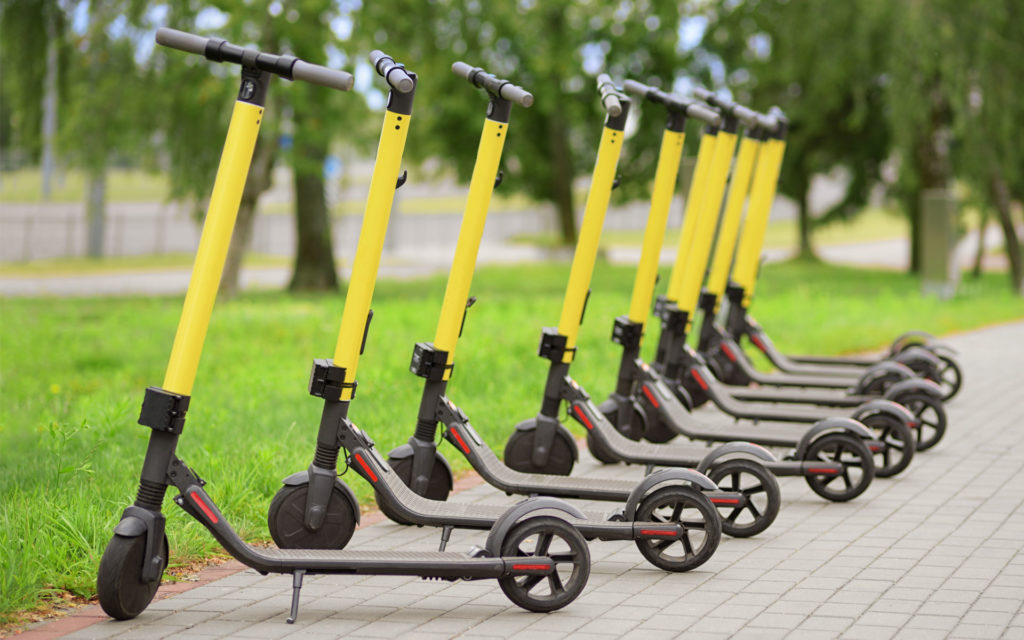 The UAE's e-scooter safety campaign is designed to educate riders about their rights and responsibilities as road users. The goal is to prevent fatalities and traffic accidents by ensuring that riders follow the regulations for e-scooter use. However, the initial regulations are put into effect. Even though, the RTA is still examining the impact of E-scooters on road safety and traffic. This campaign is likely to include regulations aimed at both the use of e-scooters and bicycles on Dubai roads.
Minimum Age for E-Scooter License in Dubai
In order to use an e-scooter in Dubai, riders must have a driving license. However, the RTA has released the initial details of the license. As mentioned earlier, riders must be over the age of 16 to get a license. They are also not allowed to ride a scooter if they are under the age of 16.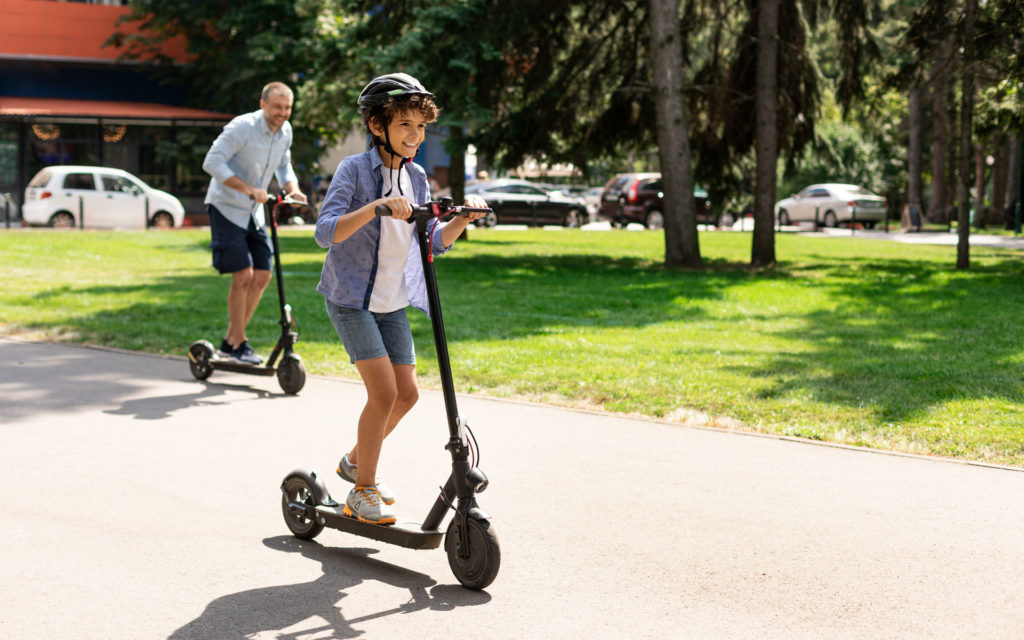 Safety Regulations for e-scooter riders:
The regulations for e-scooter riders in Dubai require that all e-scooter riders adhere to safety standards. This includes wearing a helmet and using a functional braking system. Riders are also required to wear reflective clothing and install bright white or red front and rear reflectors. They are also required to adhere to the guidelines imposed by the RTA on how to ride safely. This means that the e-scooter operator must provide the riders with relevant training to be safe on the road.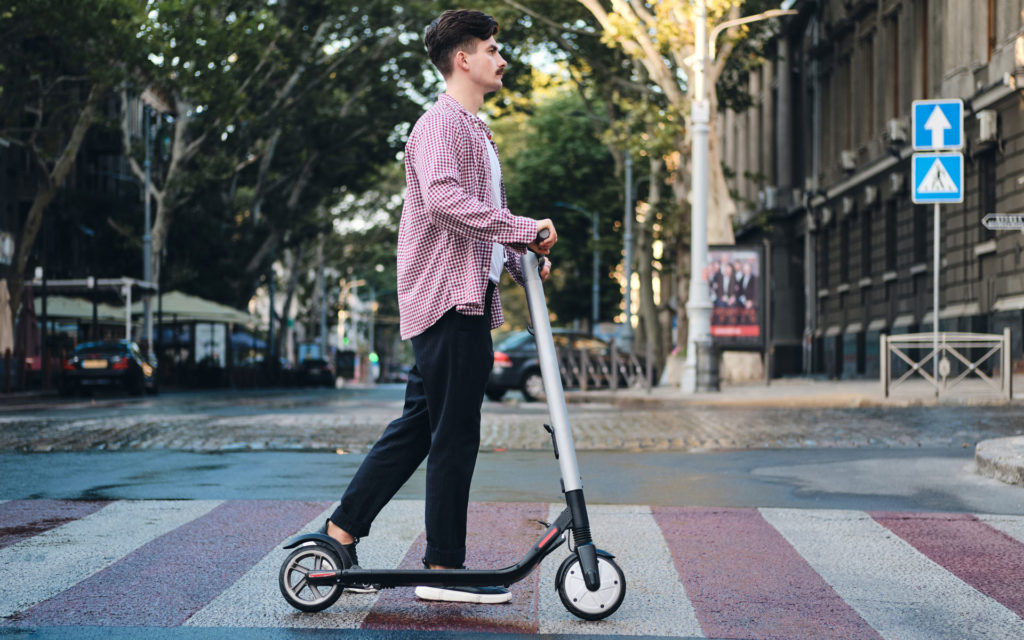 General Terms & Conditions for E-Scooter Riding in Dubai:
Person must have at least 16 years of age
Must wear safety shoes and appropriate protective gears
Should park e-scooters in designated locations
Should not block pedestrian ways and other vehicles
Maintain a safe distance between other e-scooters, cycles, and other vehicles (ideally 15 meters)
Do not overload or carry items on e-scooters that affects the balance of it
Not to carry passengers
Follow traffic signs, warnings, road markings, etc.
Not to use headsets on both ears
Irrespective of damage caused, inform the accident to authority
Adhere to general safety rules while riding
Use appropriate clothing and shoes while riding
Get down from e scooter at pedestrian crossings and follow rules
Not to do reckless driving that may harm others
Ride the scooter only in designated lines – not to use other areas
Technical Specifications of E Scooters in Dubai UAE
The Roads and Transport Authority (RTA) regulates the use of e-scooters in the UAE. To operate legally, e-scooters must meet certain technical specifications. They must have fully functioning wheels and brakes on both sides. Furthermore, they must meet other technical specifications and standards set by the RTA.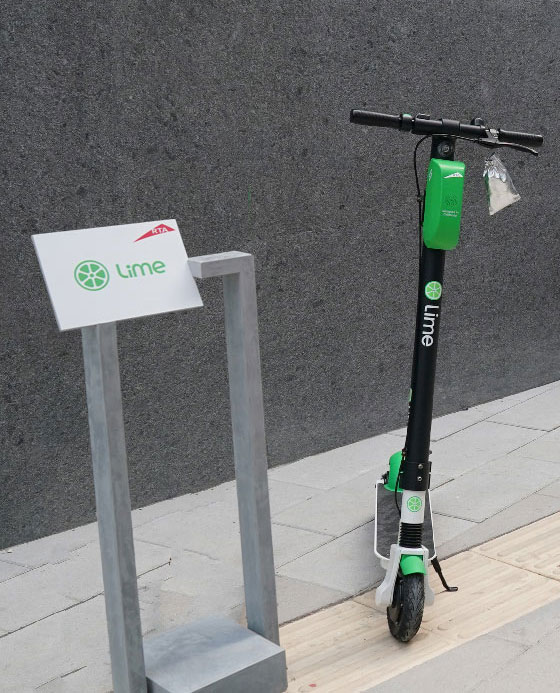 The regulations also stipulate the technical specifications of e-scooters and bikes. According to Executive Council Resolution 13: e-scooters and bikes must be equipped with a white headlight, red and reflective light at the rear, a horn on the steering arm, and brakes on the front and back tires. Riders must also wear reflective gear at night and on public roads.
Following are the technical specs in general:
Approved specification of e scooter by authorities
Headlights and rear lights must be working
The horn should be on T Bar (Handlebar)
Tyres must be roadworthy
Both front and back wheels must be functioning
E Scooter manufacturing must match climatic conditions of the UAE
Specifications must match with standards specified by authorities
Speed should not cross 20kmph
The new rules also require a safety vehicle to accompany riders in groups. Moreover, safety vehicle drivers must get training in approved training programs and ideally must maintain a minimum distance of 15 meters from bicycles. Those who fail to obtain a license and approval will be fined by authorities.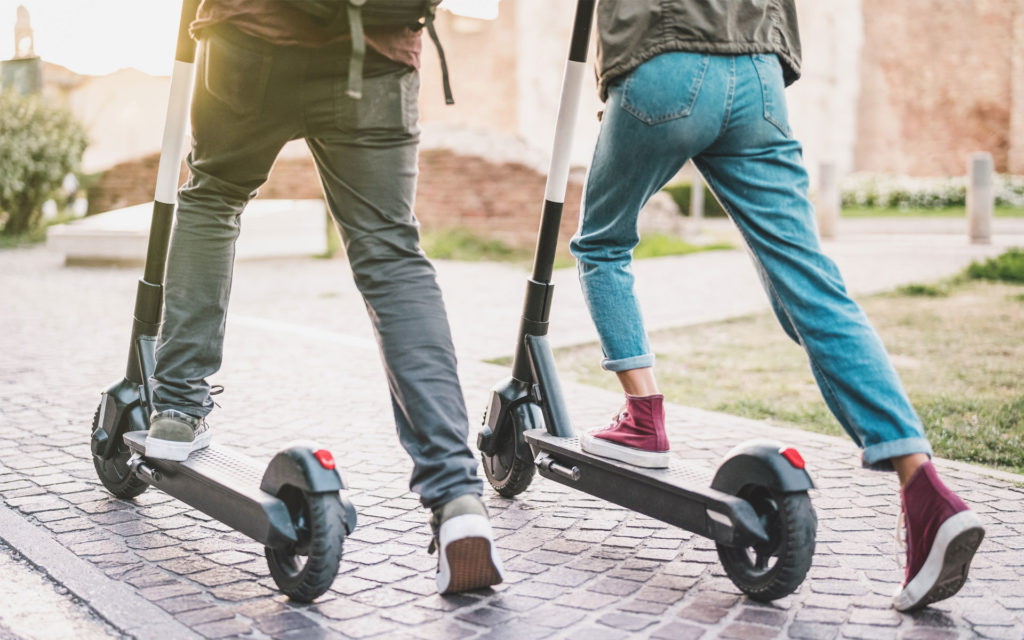 In addition to licensing regulations, riders must also follow RTA parking regulations. Electric scooters should not obstruct pedestrians, parking spaces, or public parking. Any of these violations can result in a fine of 200 dirhams. You should immediately report any violations to the competent authorities. If you're under 18 years of age, be sure to contact the authorities if you ever have an accident.
Also, Read